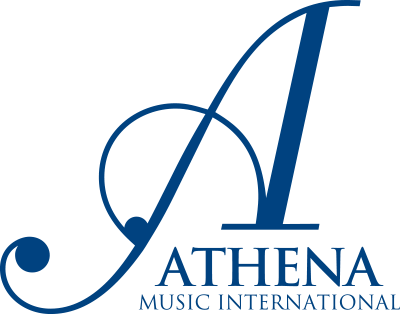 TOUCH THE WORLD WITH YOUR MUSIC
About
Athena Music International
Athena Music International takes your music career or business to the next level by leveraging established relationships, forging new ones on your behalf and create beneficial deals with key players in the music industry world-wide. President Evelyn Cream has extensive experience in almost every area of the music industry and can guide you to success and a sustainable career. AMI is a one-stop music business aggregator.
About Evelyn Cream
A short biography
Athena Music International's President, Evelyn Cream, has a wealth of experience in the music industry and strong business relationships globally that have made her an important go-to person for record labels, music managers, trade associations, artists and more.  Before starting her own company, she worked at Warner Music Canada, Anthem Entertainment Group/SRO Management and CAPAC (now called SOCAN) in a variety of areas such as marketing, publicity, artist management, publishing, and royalty administration for more then 15 years. 
In 1998, she started Athena Music International to help labels and artists increase their business worldwide, via international project management, distribution, marketing and publicity campaigns, and artist management. She has twice won awards for her marketing campaigns, the 2003 Ontario Economic Developers Council for Marketing Materials and 2002 Canadian Economic Developers Council for Marketing Materials.
Evelyn has worked with musicians from every conceivable music style including Rush, The Three Tenors, Herbie Hancock, Steve Vai, The Yardbirds, Blue Rodeo, Chloe Charles, Great Big Sea, Kronos Quartet, Larry Carlton, Steve Lukather, Pierre Bensuan, Paul Brandt, Roy Hargrove, Harem Scarem, Dweezil Zappa, and Thomas Hampson.  Since launching Athena Music International, her clients have included Universal Music, Favored Nations Entertainment, Canadian Independent Music Association (CIMA) and Canadian Music Week. 
Artist Management
We love music! All types of music!
We love and appreciate the artists who create the music we enjoy!  Working with creative and dedicated artists, AMI helps them build a lasting, sustainable, and rewarding career by nurturing their unique skills and creating the marketing, tour, and financial strategies that will help the artists connect with their fans around the world.  Past management clients include: Pierre Bensusan, Chloe Charles, Ron Davis.  Most recentlly, AMI has taken singer-songwriter Chloe Chares from playing respectable small clubs to the stages of the world's
biggest festivals, such as the UK's WOMAD Festival, Rotterdam's North Sea Jazz Festival and Women of the World in Germany while  winning the 2014 John Lennon Songwriting contest, Pop category, the 2014 Sirius XM Indie Award Soul/R&B and the 2012 Harbourfront Soundclash Award.  Along the way, AMI's publicity management, in association with local publicists, has resulted in rave reviews in such mainstream publications as Rolling Stone Germany, Billboard, Mojo, The Times, The Globe and Mail, Glamour and Elle.
Steve Vai
The Elusive Light And Sound Vol.1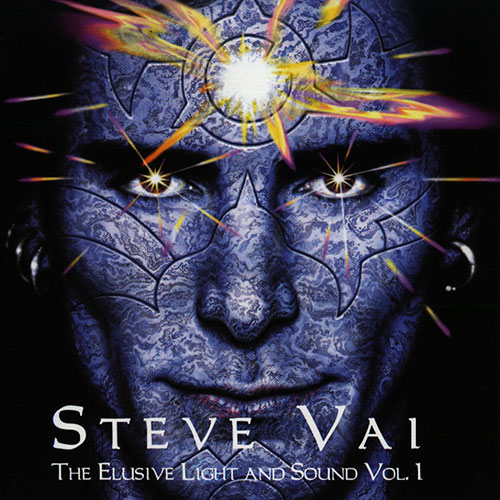 Larry Carlton & Steve Lukather
No Substitutions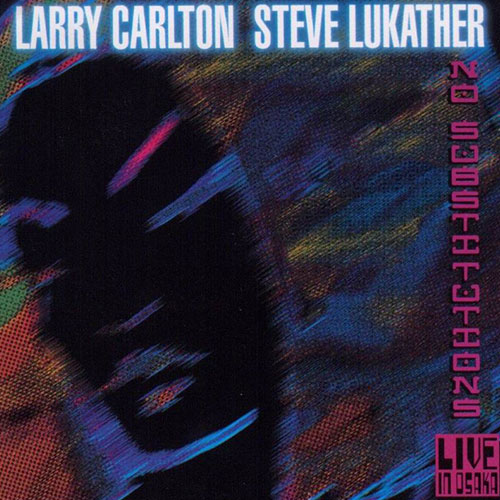 The Yardbirds
Birdland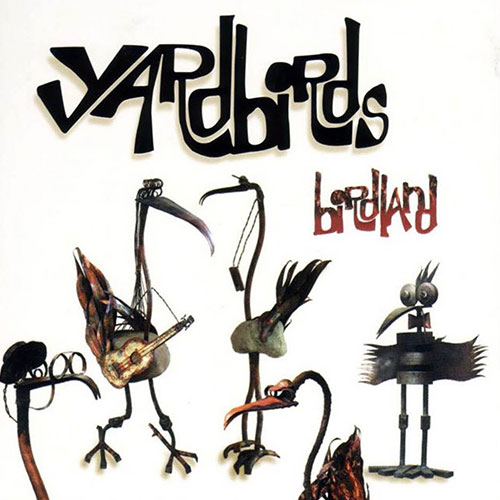 Pierre Bensusan
Intuite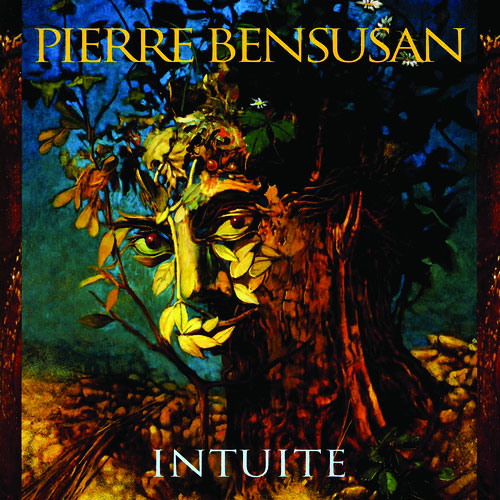 Chloe Charles
Break The Balance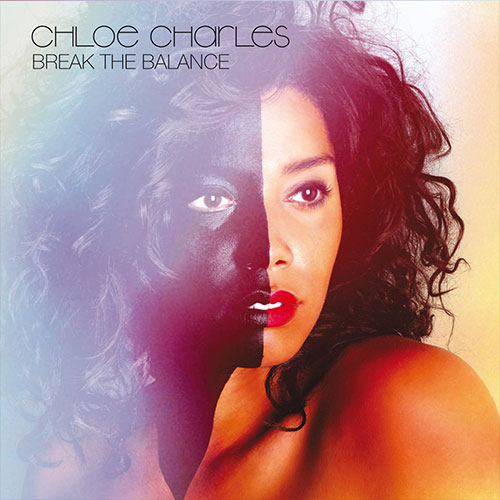 Blue Rodeo
Tremolo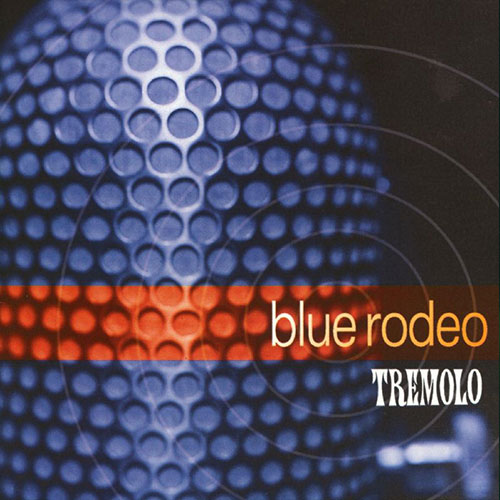 Harem Scarem
Voice of Reason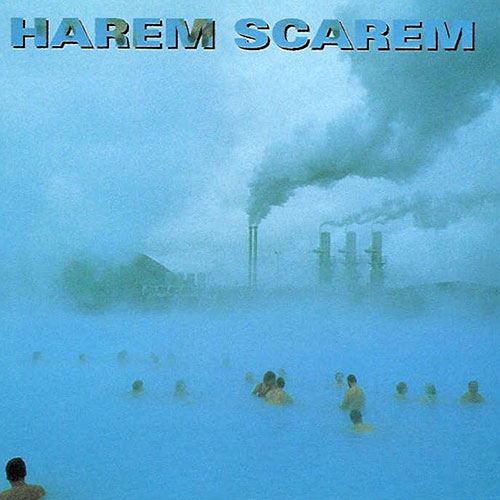 Eric Johnson
Bloom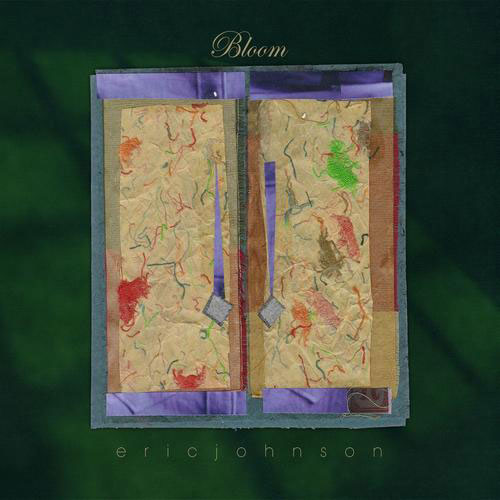 International Project and Event Management
Project manager for international-focused events
As a project manager for international-focused events, Evelyn and her team helps bring international delegations to Canada on trade missions, takes Canadian musicians and music industry members on outgoing trade missions to other countries, and organizes seminars on the international music business.  AMI's extensive experience in the international marketplace provides a unique knowledge of the nuances that need to be addressed and attended to in foreign territories and the protocol and etiquette often required in dealing with business and government in other countries.AMI's work with in-coming and out-going trade missions with CIMA and CMW has generated millions of dollars in post-mission business revenue for its participants. Having worked with associations, organizations, conferences and festivals, AMI's project and event management expertise is transferable to many other industries from technology to publishing, film to fitness.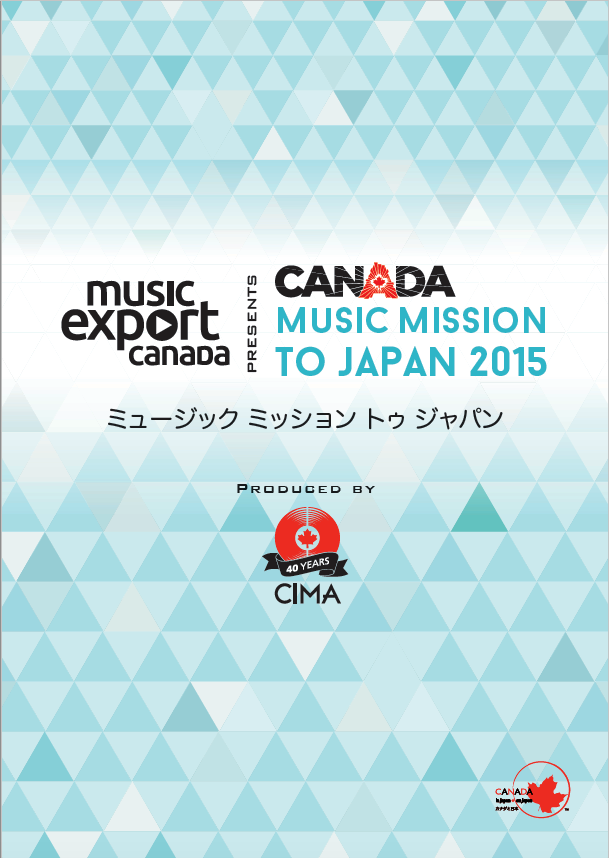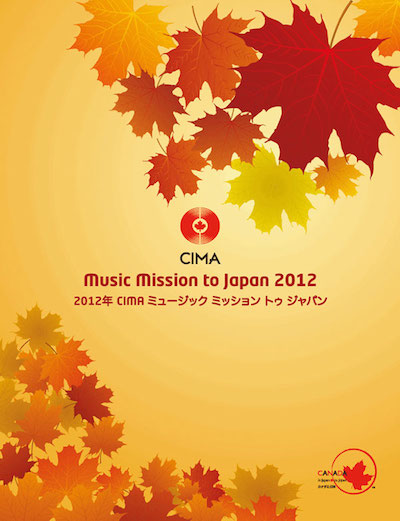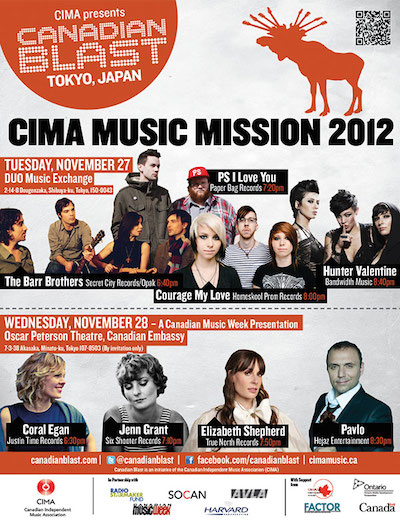 Education
Inside and outside the classroom
AMI's President, Evelyn Cream, passes on her expertise to students enrolled at Durham College's Music Business Administration/Management programs and Seneca College's Independent Music Production program as an Adjunct Professor. Her curriculum includes marketing, promotion, distribution, retail, merchandise, small business development, entertainment contract law and presentational skills.  
Evelyn also shares these lessons outside the classroom, offering consultations, seminars and advice for specific issues, one-off projects or long-term plans. She also sets up and books seminars, provides advice to managers and record labels, particularly on the international market.  These services are also available in person or via Skype. 
Testimonials
I really enjoyed working with Evelyn. A pro and gets the job DONE.. and is a very cool person and fun to work with !

Steve Lukather

Grammy Award Winning guitarist, and songwriter

Evelyn is an excellent event manager and producer, extremely reliable and always conscientious. Highly recommended.

Duncan McKie

President, FACTOR

Evelyn Cream worked with my label Favored Nations as an independent international marketing person and consultant. Besides understanding and thoroughly accomplishing whatever needed to get done, she had an intuitive understanding of how to best serve each project uniquely. And she has the coolest name of anyone I know.

Steve Vai

Grammy Award Winning Guitarist and Composer and President, Favored Nations Entertainment

Evelyn's in-depth knowledge of international markets, exceptional organization skills and professional approach to her work, were key assets to the success of CIMA's various music export Missions to Asia over the years. Evelyn consistently delivered high quality in each of these missions. Our many stakeholders in Asia and Canada certainly enjoyed collaborating with her, and knew that the projects were in capable hands whenever Evelyn was at the helm.

Stuart Johnston

President, Canadian Independent Music Association

I worked closely with Evelyn in conjunction with CMW's 'Focus on Asia' sessions which took place in three successive years (2009, 2010, 2011) and CIRPA's Mission to Asia in 2008. Whilst my company SWAT helped identify and liaise with the speakers prior to the trip, it was Evelyn who was the points person on the ground and we all found her knowledge of the International markets to be second to none. She made the Asian delegates feel completely at home, looking after their every need, coordinating the panels and mentor sessions with great efficiency. It was a pleasure doing business together.

Stuart Watson

Managing Director, SWAT Enterprises

I had the opportunity to work with Evelyn at different occasions, whether it was when she was doing the international with Favored Nations Records, or doing my Canadian PR and being my manager for a couple of years, collaboration has been great and we have remained good friends. Thank you and all the best to you, Evelyn !

Pierre Bensusan

Award-winning guitarist and songwriter

I have worked with Evelyn Cream for a number of years at Canadian Music Week. As we both have our responsibilities for different parts of the event it took me awhile to figure out just how important she was to the success of the International aspect of our conference. Her connections and her ability to remain level while the waves toss about impresses me annually, and I look forward to working with her for many years to come.

Greg Simpson

Owner, Greg Simpson Music Services and Conference Facilitator, Canadian Music Week

With Evelyn's extensive expertise on all areas of the music industry, she has been able to develop my career from a small bud to a blossoming flower. She is the most dedicated person I know, able to see the diamond through the fog, and you know that whatever she is working on, she 100% believes in and will always find a way to make it shine. As a manager, she is indispensable and is in part to credit for any of my successes, now and in the future.

Chloe Charles

Singer, Songwriter, Guitarist

I have known Evelyn for many years now. We first worked together as publicist for Favored Nations Entertainment and now we work together on Chloe Charles. Evelyn is the manager and think tank behind Chloe and we are the label. Through all the years, I have experienced Evelyn as a fair and (even more worthy) a very trustful and honest "in time" working partner. Something rare these days.

Jorg Timp

President, Make My Day Records/Starkult Promotion

Evelyn Cream is the classiest manager/promoter/all around good person I know in the music business. TONS of experience with major labels, artist management and development, and all carried out with smarts, dedication, and efficiency.

Richard Flohil

President, Richard Flohil & Associates

Evelyn is a woman of experience, integrity, vision and commitment. She acted for me as a music manager and agent. She was tireless in furthering my career. I am happy to recommend Evelyn and Athena Music.

Ron Davis

Pianist & Composer

I haven't worked directly with Evelyn, but she is doing a phenomenal job of breaking Chloe Charles world wide.

Al Mair

President, MHL Communications

"I found Evelyn Cream to be sensitive and supportive and seemed to really enjoy her work."

Jim McCarty

Drummer & Songwriter, The Yardbirds, Renaissance, Box of Frogs

Evelyn Cream is the shining example of the dedication it takes to be a good manager and break an artist in this difficult music world.

Jane Harbury

Jane Harbury Publicity

Evelyn Cream has a vast amount of knowledge and experience in the Music Industry with an expertise in Management, Marketing and Promotion. However, what makes her a great Professor in this field is her ability to make all the tools of the trade understandable and relatable for students. Her patience and kind personality urges students to really learn the business behind being a successful artist. She is always willing and eager to help her students, as I believe she feels great joy in the success of her students and friends. The business side of music is complicated and frustrating yet integral to any artists' success. After graduating and attending her classes. I entered the music industry with confidence in knowing what fuels the music industry and keeps the gears turning. 

As a working musician in the industry, the lessons, knowledge and advice I have gained from Evelyn has been of utmost importance in my own path to success.

Alfred Chow

Musician & Producer
Could not authenticate you.